Protection for your pup
Simple, compassionate, and honest insurance for dogs. We put your pet's health first.
Insurance for Dogs
We offer the paw-fect pup protection plan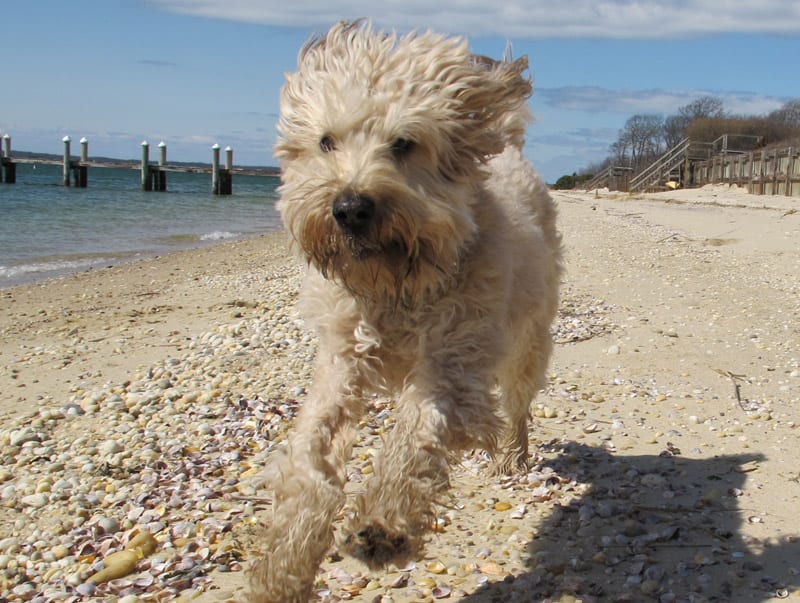 Why do you need insurance for your dog?
How does work?
Fetch a quote from us

Pick a plan that works for you

Enjoy peace of mind, knowing Doggo is helping protect you

When needed, file a claim with us and get reimbursed
Doggo works 24 hours a day, every day of the year.
We'll process your claim quickly and deposit the reimbursed amount into your account.
Meet pups we love
Ciego
Miller
10 years old
Teacup Yorkie
Kenya
Gus
2 years old
French Bulldog
Lucas