Protection for your pup
Simple, compassionate, and honest insurance for dogs. We put your pet's health first.
Insurance for Dogs
We offer the paw-fect pup protection plan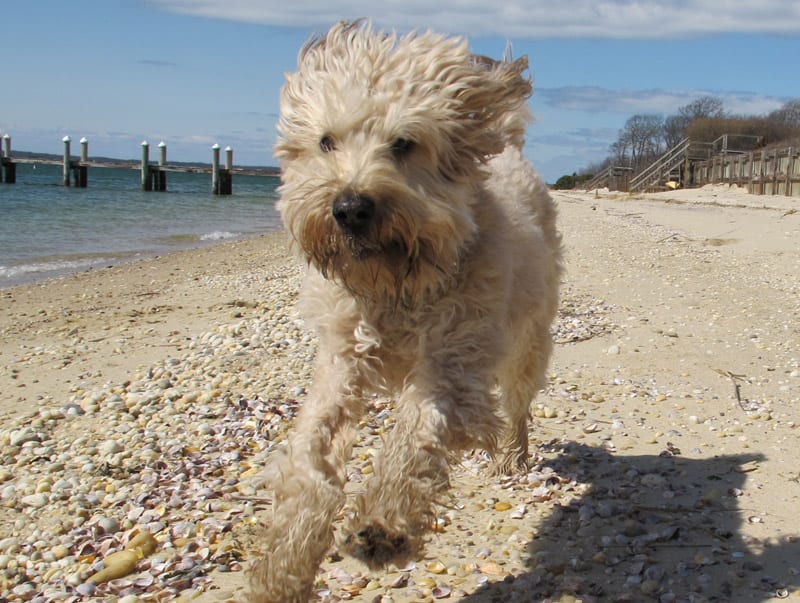 Why do you need insurance for your dog?
How does work?
Fetch a quote from us

Pick a plan that works for you

Enjoy peace of mind, knowing Doggo is helping protect you

When needed, file a claim with us and get reimbursed
Doggo works 24 hours a day, every day of the year.
We'll process your claim quickly and deposit the reimbursed amount into your account.
Why we're #1 customer rated on
Why choose us?
Introducing the Doggo Difference
The Doggo Difference
Simple and Honest
Our mission is to provide the best coverage for your dog. We explain our plan in simple and clear terms, so you understand your coverage. We don't believe in hiding behind the fine print.
Advanced Care
At Doggo, we go the extra mile to cover advanced treatments recommended by your vet. Telemedicine, stem cell therapy, and separation anxiety treatments are now all possible for dogs! Our coverage includes treatments like this, and more, for your pup's covered conditions.
Pups we protect
Lara and Lucas
Maltipoo
New York, NY
Wendy and Poke
Tibetan Terrier
San Francisco, CA
Will and Archer
Berger Picard
Santa Cruz, CA
Adrianna and Dante
Dachshund
Sag Harbor, NY
Zoe and Mochi
French Bulldog
Los Angeles, CA
Adena and Charm
Australian Shepherd
Oakland, CA
Lauren and Louis
Maltipoo
Brooklyn, NY
Hayley and Kaia
Pomsky
Los Angeles, CA
Quaid and Fiona
German Shepherd Mix
San Francisco, CA
Hannah, Tyler, Hudson, and Oakley
Goldendoodles
Brooklyn, NY
Jess and Kali
Bernese Mountain Dog
Oakland, CA